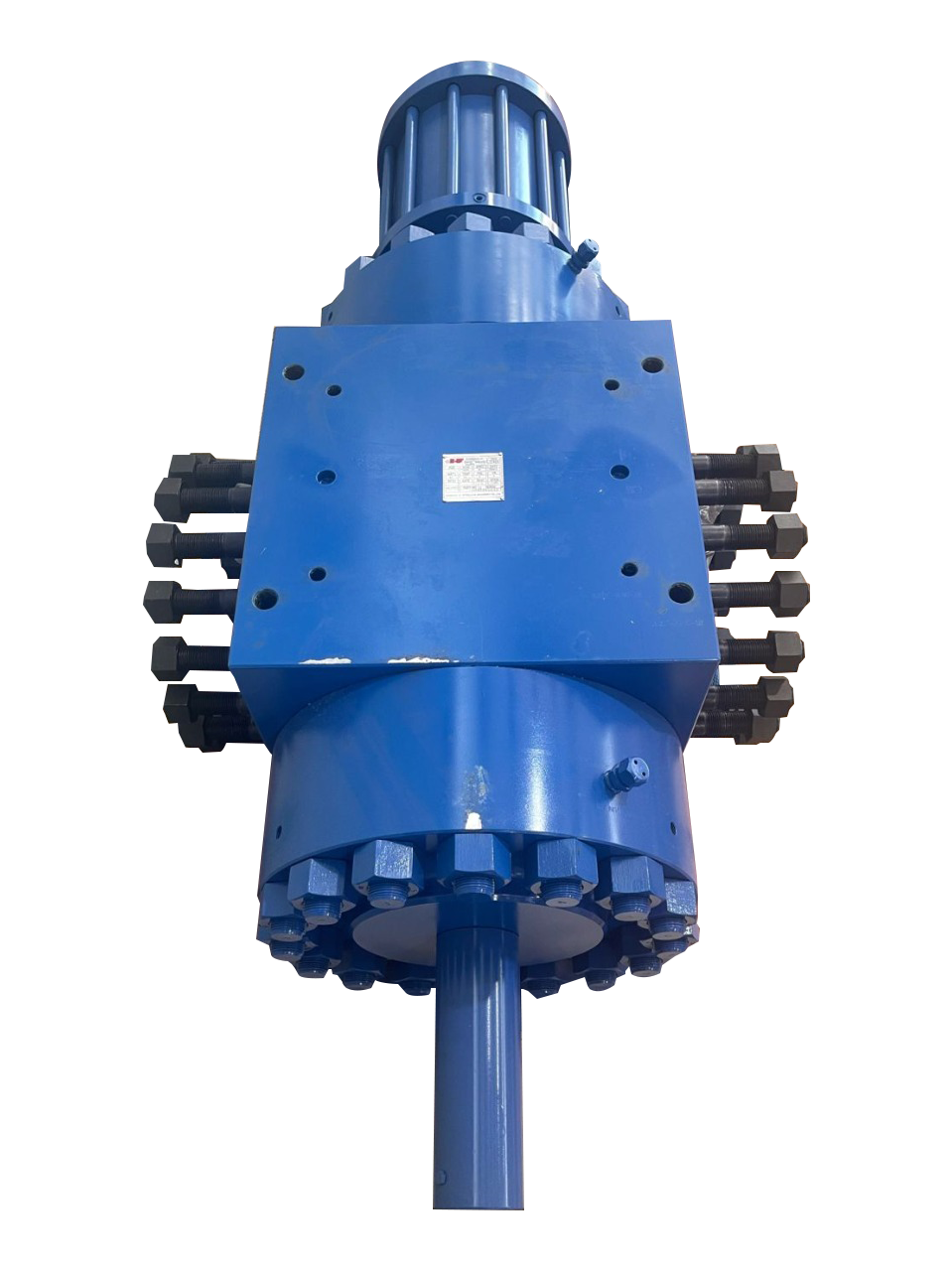 Frac valves
Ball Screw valves are specially designed to API 6A for large-bore and high-pressure applications. Quicker manual operation at full working pressure with low operating torque.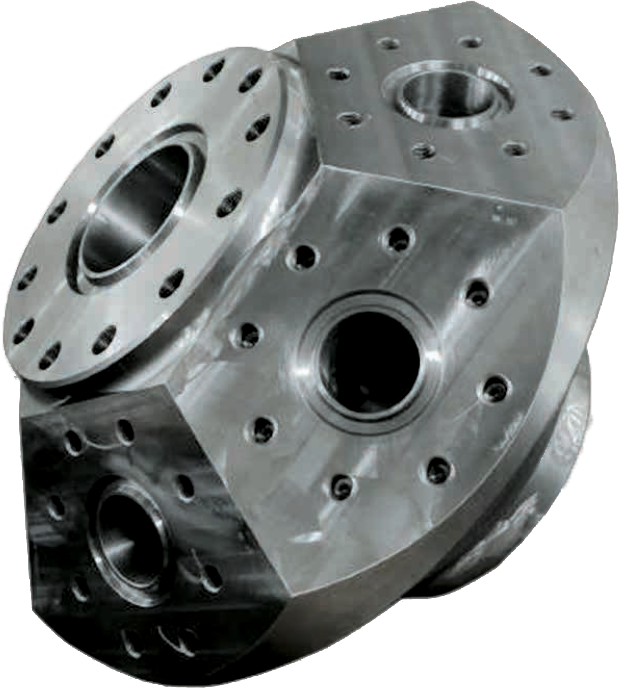 Frac heads
R&S Oilfield, inc. Also offers frac heads. Designed to replace existing lower pressure production wellheads with higher-rated multi-valve wellheads during fracturing treatments, R&S Oilfield, inc. Stock's most common sizes include 5-1/8" – 7-1/16" and pressures ranging from 10,000psi to 15,000psi.
Available with • 4 Outlets • 6 Outlets
Spacer & adapter spools
R&S Oilfield, inc. offers spacer and adapter spools in various flange sizes and lengths. Manufactured according to design tables in API 6A 21st edition. Common uses include choke kill manifold, monoline and general fracking operations. Contact us for more information.