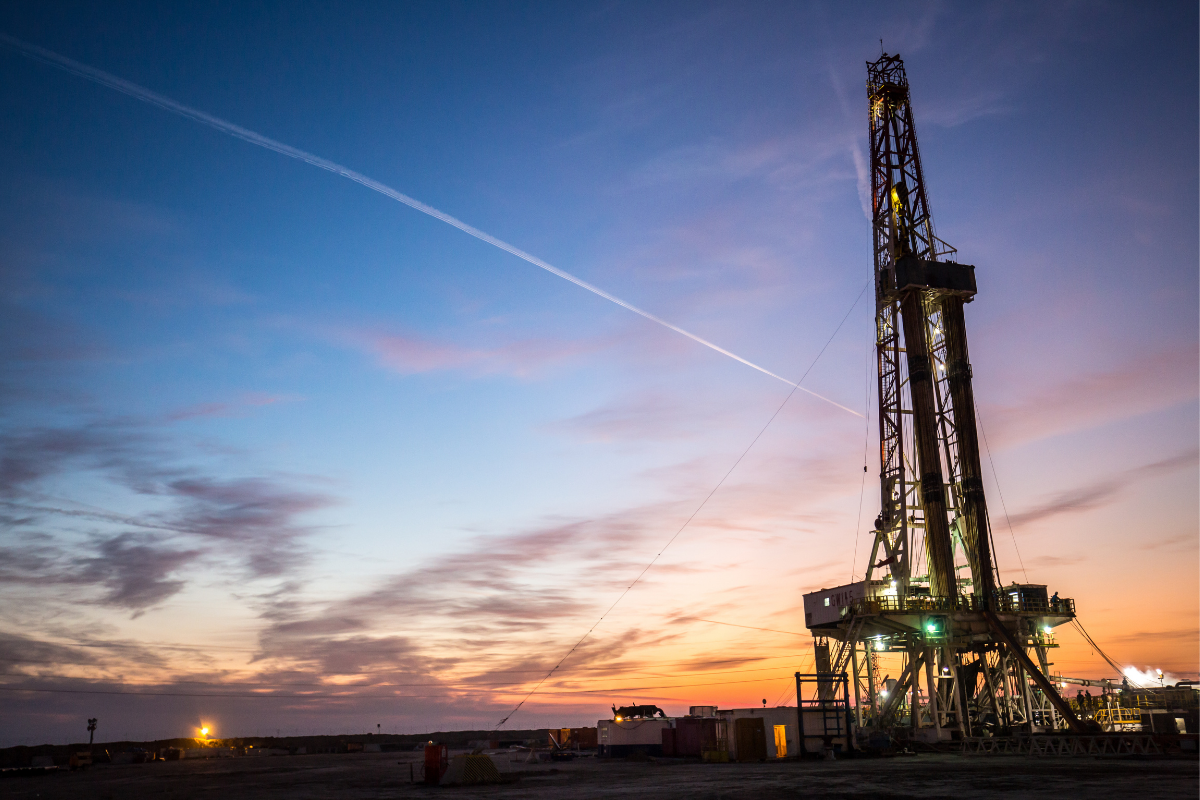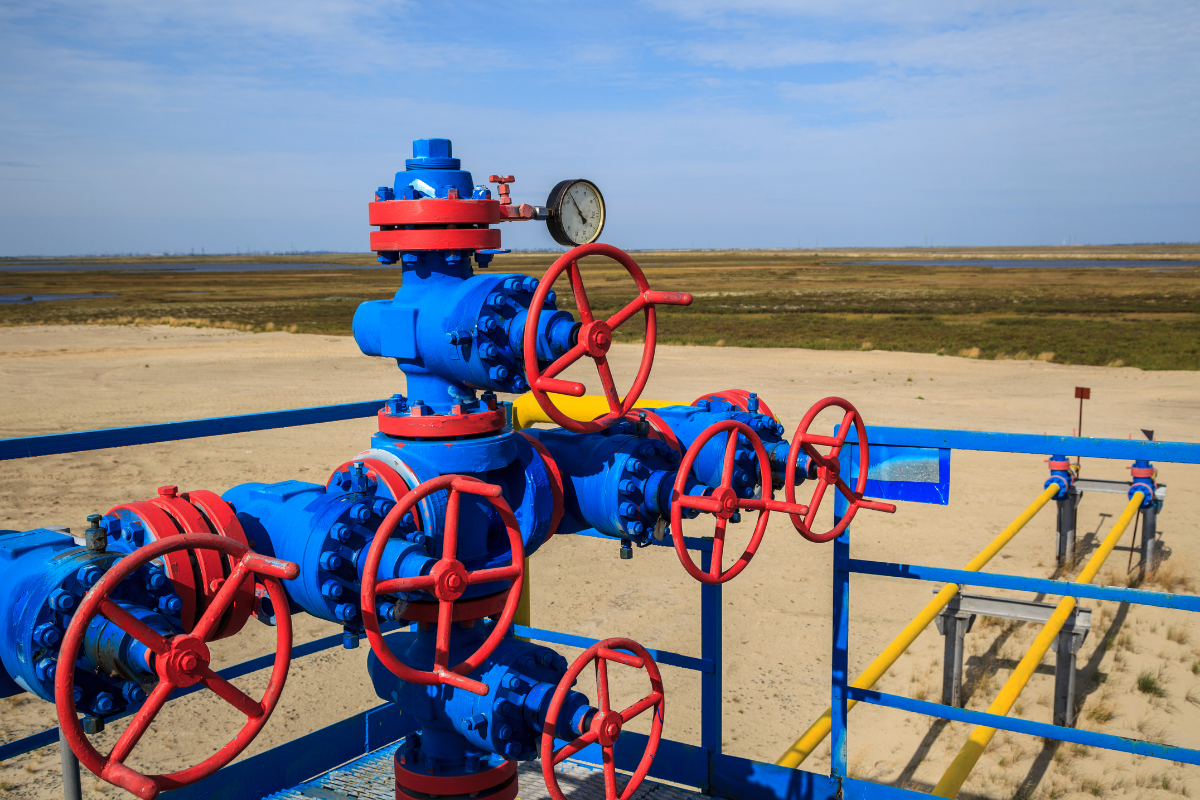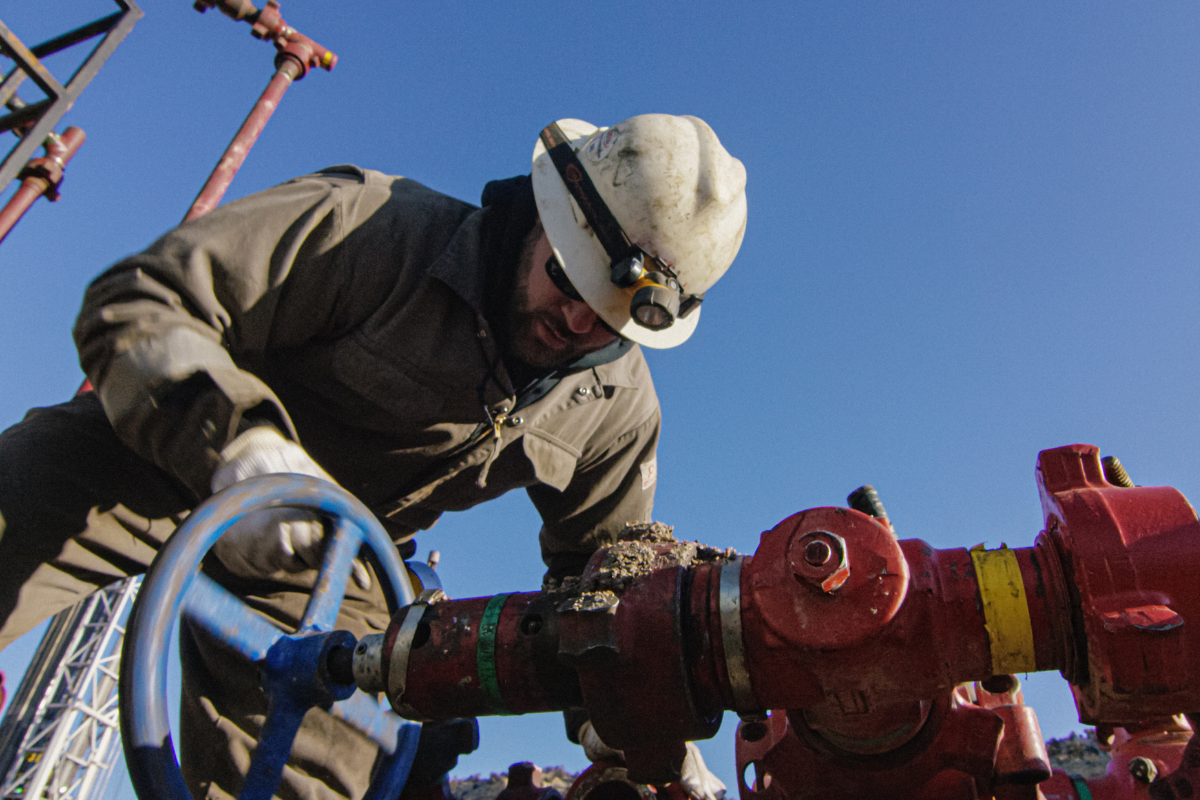 Slide
Strength, Reliability, Commitment
HIGH QUALITY FORGED PARTS
Slide
Strength, Reliability, Commitment
Slide
Strength, Reliability, Commitment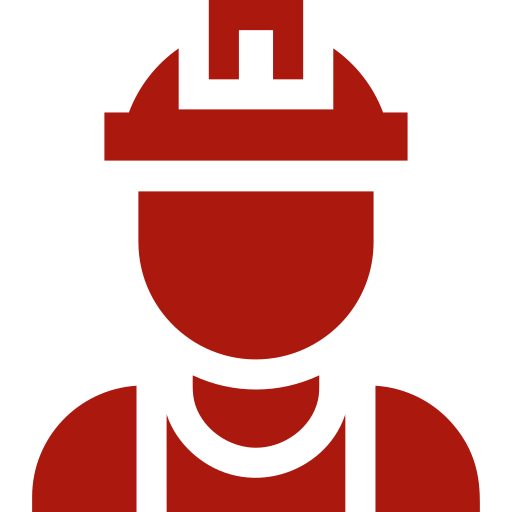 We have a team of highly skilled engineers with extensive experience in manufacturing forged products.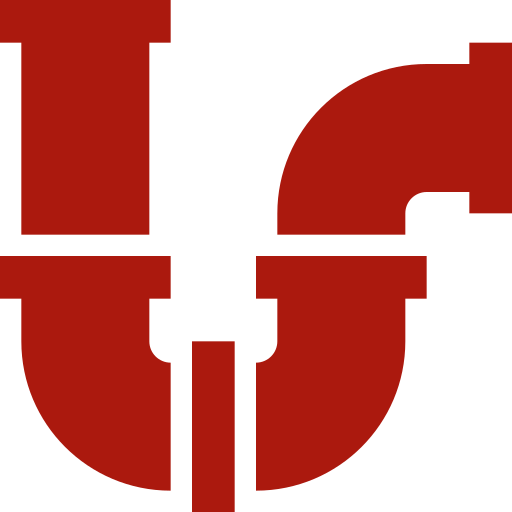 We deploy QA to ensure premium quality products are at the forefront of our manufacturing processes.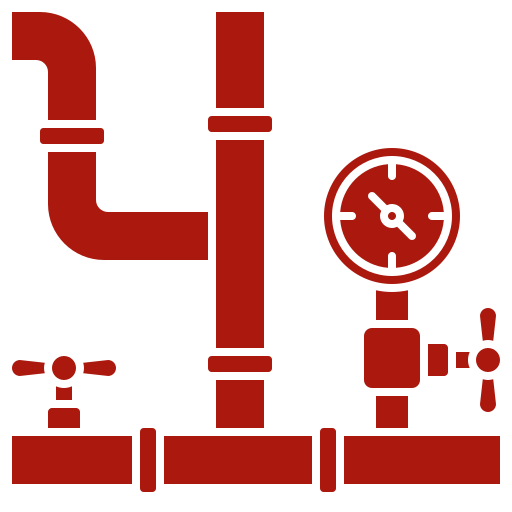 Based on our proprietary work, we develop new processes and products to meet technical and economic challenges.
Serving Oil & Gas Industry
We have been serving the oil and gas industry for over the years, supplying them with high-quality forged parts made of carbon steel. Our forgings are strong and solid!
To complement our finished products, we develop and deliver high-quality forged parts to support client product lines.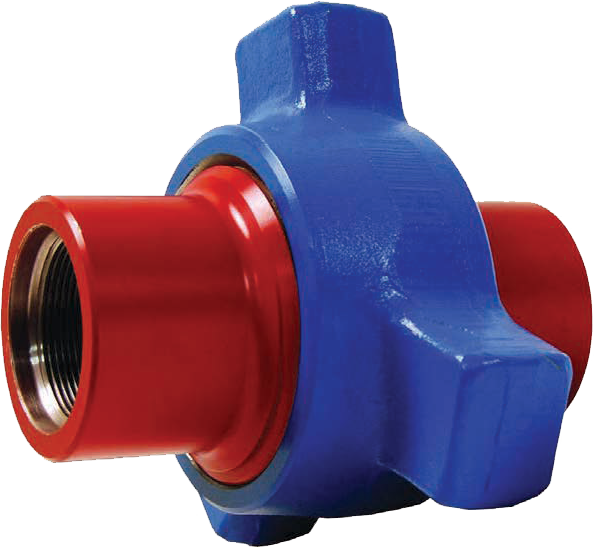 FC Gate Valve is a simple yet safe design of valve gate and seat. It makes for easy teardown and rebuild in the field. As one of R&S Oilfield's main products, we can offer many different sizes and trims to fit our client's needs.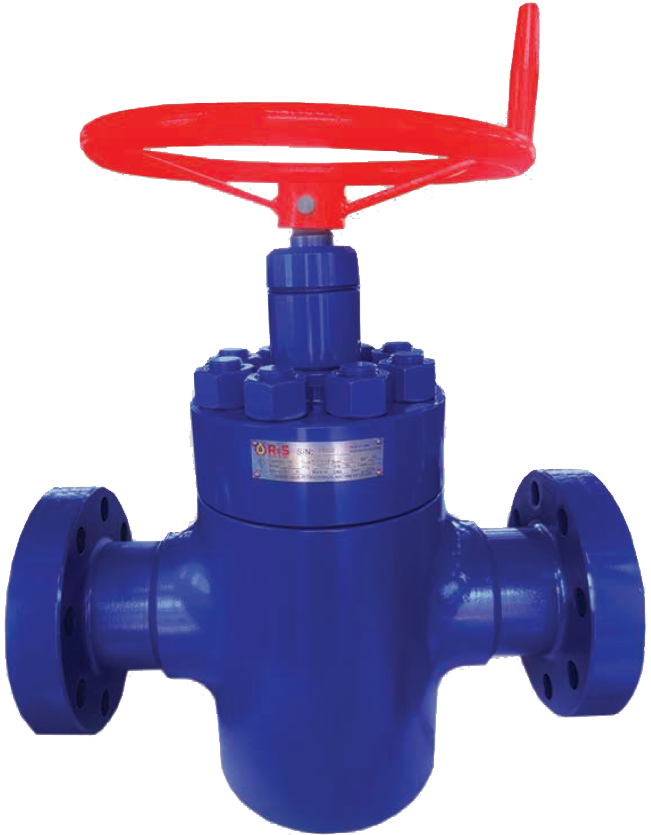 We supply leading manufacturers' flow line products for the oilfield. We provide Plug Valves, Check Valves, Pup Joints, Unions, Fittings, Integral Tees & more.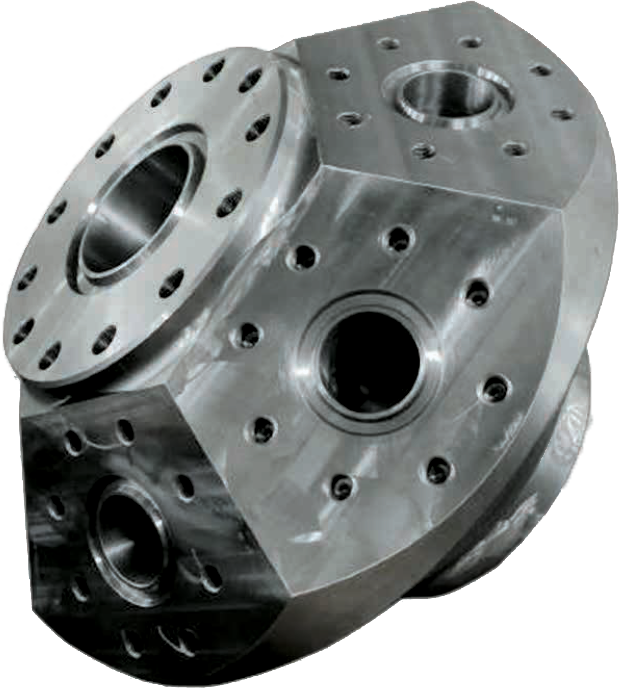 Our Frac Heads are designed to replace existing lower pressured production wellheads with higher-rated multi-valve wellheads during fracturing treatments.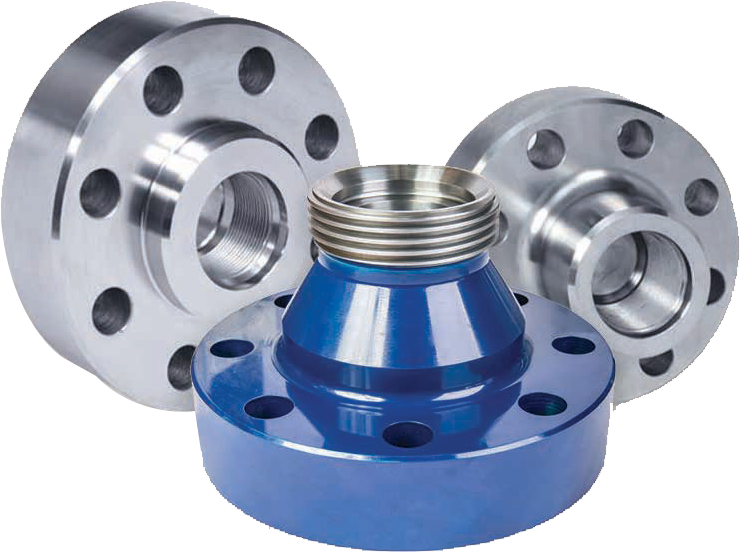 Our Ring Gaskets are manufactured to API 6A specifications and are a perfect companion to our line of high-pressure products.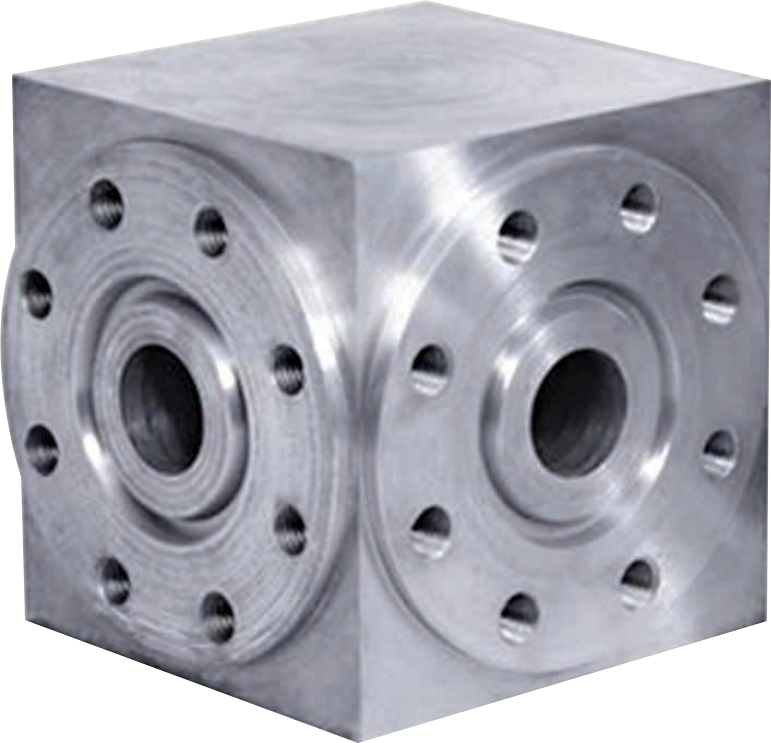 Our Studded Tees and Cross according to the design tables in API 6A. The material confirms to 4130, Quenched and Tempered, 75K, PSL 1, 2, and 3 upon customer request.