Flowline products
R&S Oilfield supplies leading manufacturer's flow line products for the oilfield. We provide Plug Valves, Check Valves, Pup Joints, Unions, Fittings, Integral Tees & more. Flowline Products are manufactured with a standard working pressure of 10000 psi-15000 psi. 20000psi products can be special ordered.
Integral + npst iron
R&S Oilfield, inc. Offers fig 1502/fig 1002 iron including crossovers, pup joints, plug valves, thread, and wing caps to name a few. Common uses include plug valve manifold and are built to perform in high-pressure applications. Contact us for more information.
Flowline products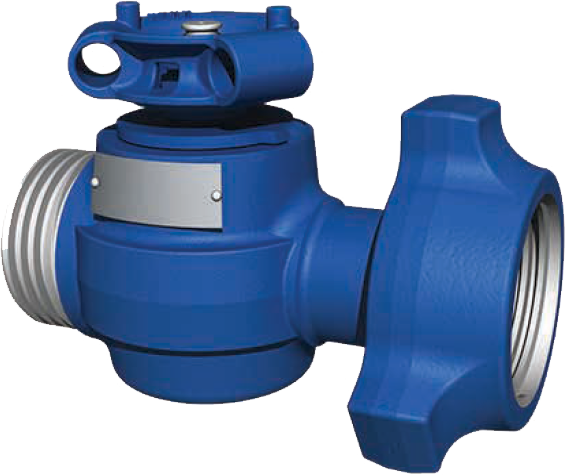 Cross overs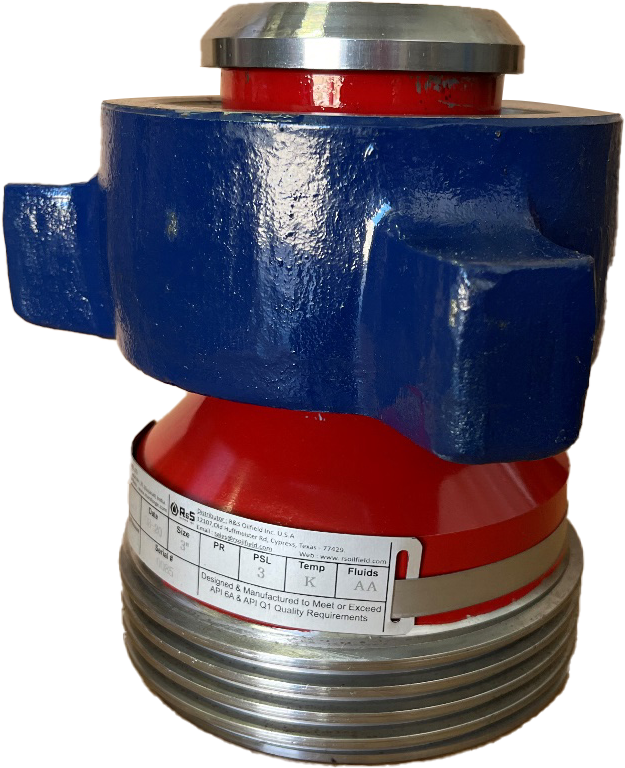 Pup joints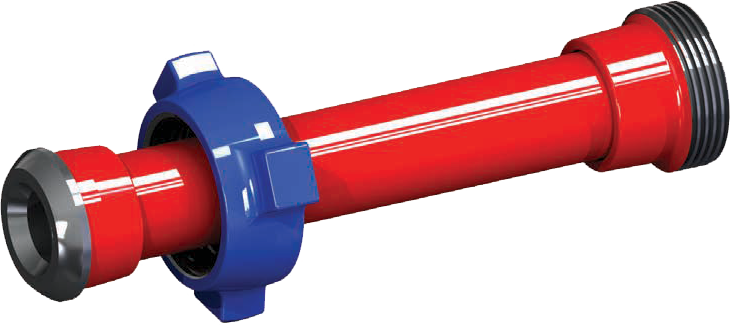 Unions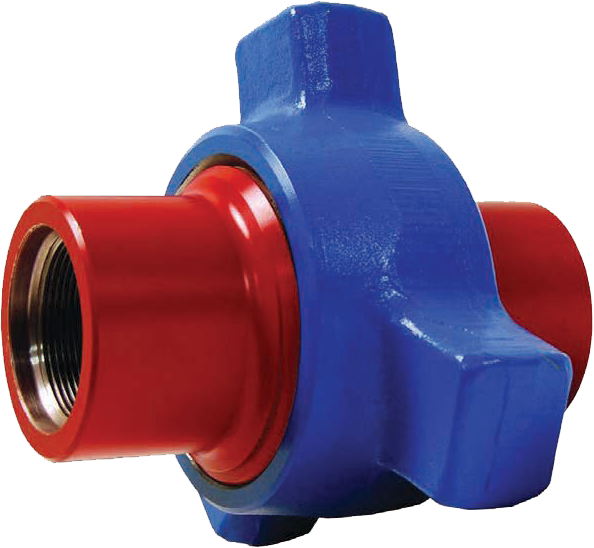 Fittings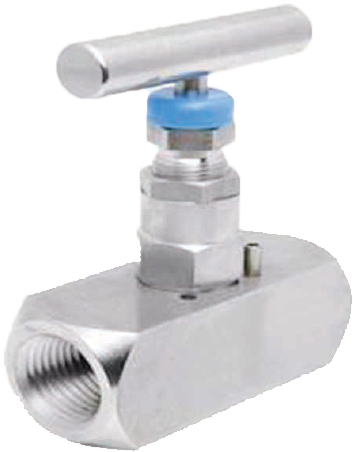 Integral tees